RV Sites & RV Storage
Our Rates
For more information on RV Sites, RV storage and Long-Term Storage, please call us today.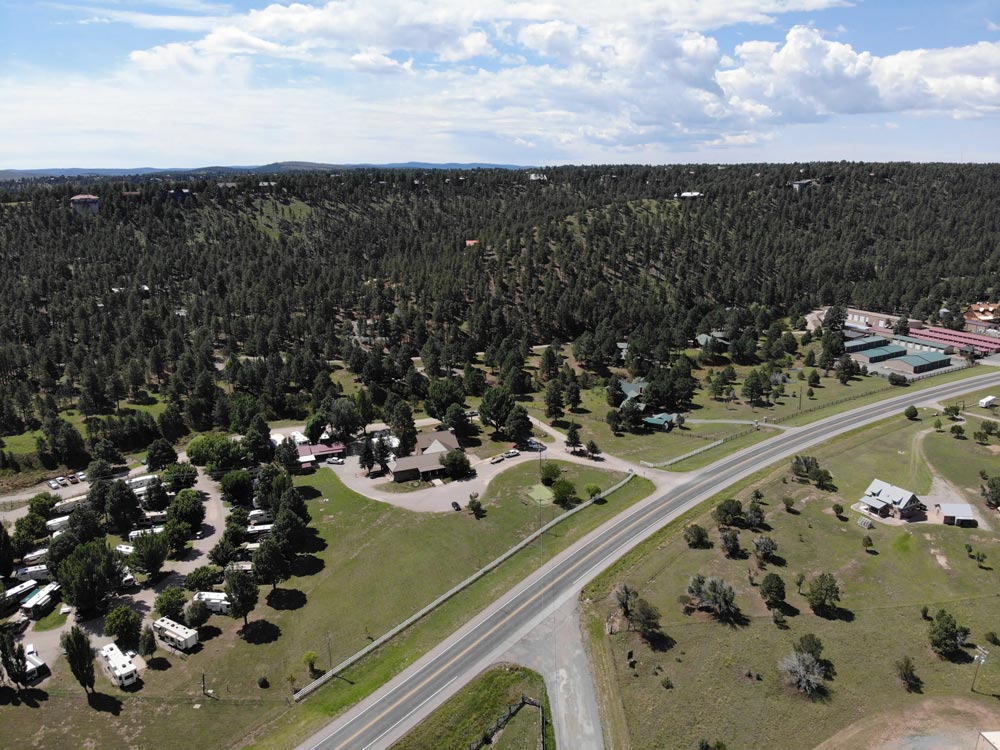 Reservation Policies
Reservations made for less than 1 month may be subject to site changes.
Reservation Deposit Policy: In order to make a reservation we require a deposit of 50% of total cost of your reservation for monthly and nightly reservations.
Cancellation Policy: Cancellations must be made two (2) weeks before reservation date. Monthly reservations must be cancelled (1) month before reservation date. There is a 10% processing fee for all refunds. If less than two (2) weeks' notice is given you are subject to a cancellation fee of 50% of total reservation cost.
No-Show Policy: Failure to call ahead to cancel your reservation or failure to arrive for your reservation will result in a 100% charge of the reservation amount. No exceptions.
After Hours Arrivals: Any arrivals after office hours (8am-5pm) will be asked to call the number on the office door for parking assistance. Little Creek RV Park is not responsible for any damages made on the property or to an RV because of the failure to contact the number provided.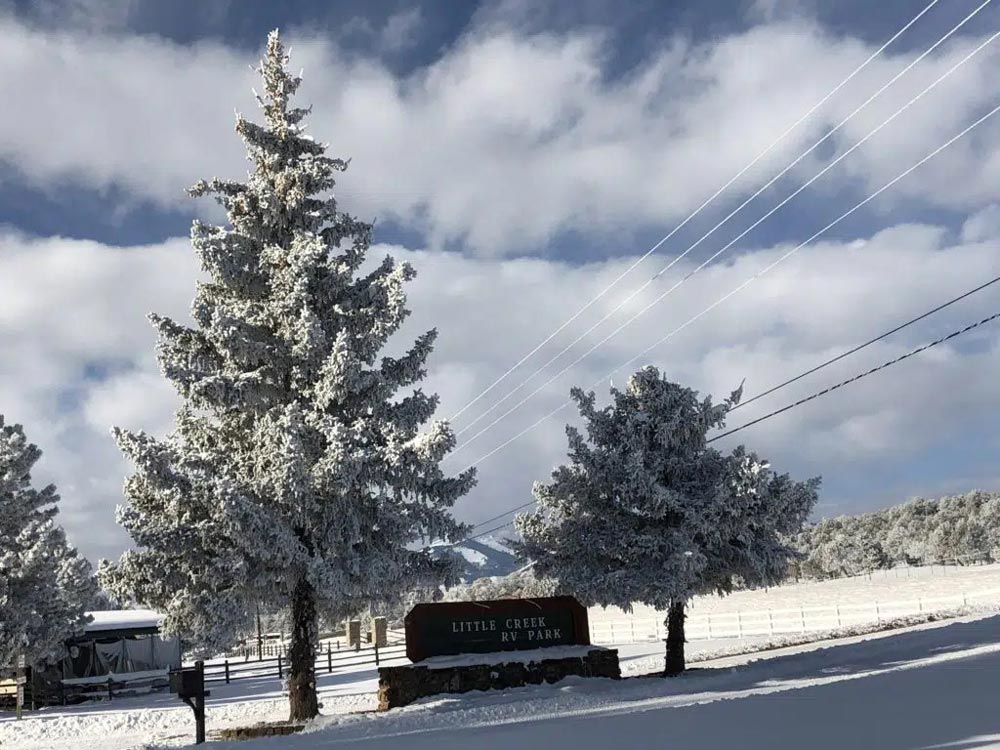 Plan Your Trip
Plan your RV trip and include us in it! For any questions, concerns, or feedback, please contact us today.